Our latest featured member, found in our "Music: Ceremony & Cocktail Hour" category… Intermezzo Chamber Players!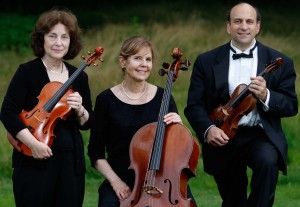 "Classical string music is the perfect accompaniment for every wedding. Our repertoire includes popular music, show tunes, and ethnic favorites as well as classical wedding music. The Intermezzo Chamber Players are conservatory-trained professionals who will meet your specific musical needs with unlimited free phone consultations and thoughtful advice to help you choose the perfect music for your wedding. We can even create a custom arrangement of your favorite song. To make sure things go as smoothly as possible, we always take the time to coordinate with your wedding planner, officiant, and event coordinator."
For more information on this latest featured member, please click here.